Why your front line deserves engaging tech - and what that means for your bottom line
by Nijil Kuruvilla, on May 28, 2019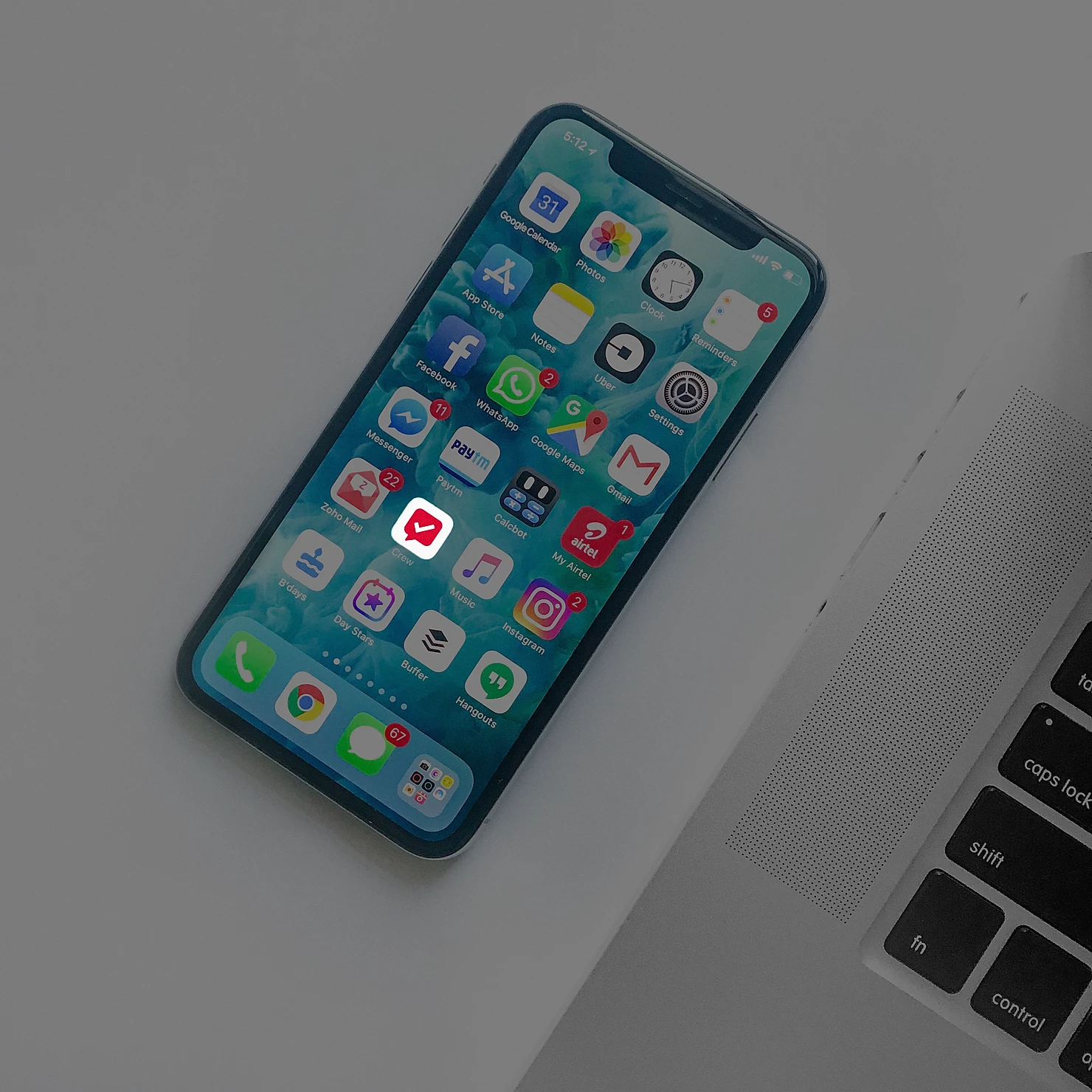 Frontline teams are the face of your business to customers. With the right tools and technology, you can equip your front line to service clients so they keep coming back.

However, finding and setting up the right technology isn't always an easy task. Implementing new software in your organization can seem overwhelming and can be anxiety-inducing for many executives. Whether it's a new POS system, scheduling software or a workforce communications app, common questions when rolling out new technology include:

"Are my employees even going to use it?
"How will we get everyone on board across the organization?"
"How will we know if we're getting what we pay for?"

The fast-moving pace of technology only exacerbates these concerns. Smartphones have fundamentally changed the way we all interact with information. Many of your employees are likely familiar with delightful, easy-to-use apps to access everything they need and want to see. Whether it's reading the latest news on Twitter or seeing what their friends are up to on Facebook, your workforce expects the technology in their lives to be fun, simple and engaging. If you roll out a communications app so your front line receives critical information about their livelihoods, one of the most important questions to ask is "are my employees going to use it?"

While Crew is a communication tool that is built for business, it is intrinsically a consumer app that people LOVE to use: employees open the app on average 6x per day and managers use it to engage with their teams. Whether it's to receive important company updates, see the latest schedule, or motivate their teammates, 25,000+ organizations worldwide use Crew because it is fun, simple and engaging.

Once you find technology that your teams will use, how do you roll out the software at scale to everyone in your organization? This is where your friendly, neighborhood Customer Success team comes to the scene :)

Part of ensuring a successful customer is to make sure that the product is in the hands of anyone who needs it... and that all those people know HOW to use it!

Even though the Crew app is easy and fun to use, we don't expect your teams to adopt it overnight. With a subscription to Crew Business, you and your teams will get assigned a dedicated Customer Success Manager ("CSM") to guide you through the rollout process. The CSM's job is to provide training, seamless on-boarding and to integrate our communications software into the workflows across your company.

The Crew Customer Success team has onboarded thousands of teams of all sizes and complexities. Your managers and their reports will be ready to start using Crew immediately after our thoughtfully designed implementation program. Your CSM does the heavy lifting so you can focus on running your company. When Crew becomes the go-to tool for your frontline teams, that's when you'll start seeing immediate value to your business.

Determining the ROI for an investment in new technology can be challenging. Most companies don't have teams readily available to measure and evaluate large purchases and their long-term impact on the organization. Gathering that information can be time consuming. The data you do collect may be sparse or anecdotal. Oftentimes, business executives are left to hope for the best after a large technology investment.

Hearing that Crew is loved by your front line is important, but seeing the analytics behind why is what makes Crew the ultimate tool for data-driven decision makers. You no longer have to hear stories about the impact a holistic workplace tool can have on your organization. With Crew's Command Center, you can see live-metrics including the number of employees joining/leaving, team engagement data, and insights into scheduling compliance. Visualizing the data is one thing, but seeing Crew's impact to your bottom-line is when it becomes eye-opening.

Your frontline teams are the lifeblood of your business, so investing in them is investing in your company. But making an investment in technology has to be backed up by the realities of usage, adoption, and realizing ROI. You can be certain that by partnering with a service like Crew, you're working with the leader in workplace engagement and productivity. We build a fun and engaging communication product, so you can focus on what matters - your business.