Crew Tips: How do I delete a Group from Crew?
by Samuel Rutka, on August 8, 2019
Welcome back to Crew Tips, a weekly series that gives you best practices and simple steps for making the most out of your Crew app, on both Android and iOS. In our last installment of Crew Tips, we talked about evaluating how many Organizations you and your team might need on Crew.

This week, we're talking about Groups - specifically, how to delete a Group from Crew. Earlier this summer, Crew Tips focused on how to add a Group, but you may also come across a scenario in which you no longer need a Group you created.

To delete a Group, simply follow the steps below:

1. Tap into the 'Admin' tab along the bottom of your app

2. Scroll to 'Membership' and tap on 'Manage all groups'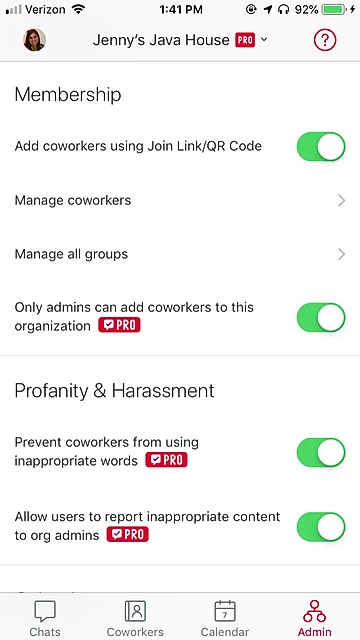 3. Tap the Group you'd like to remove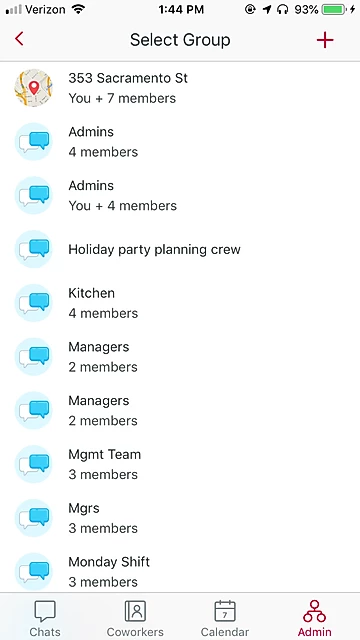 4. Tap 'Edit' and select 'Delete group'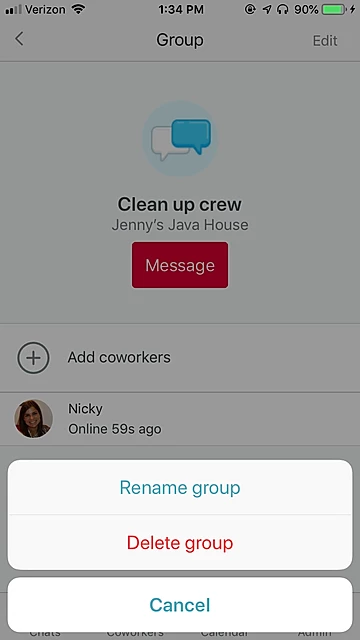 5. Once prompted, select 'Delete' to fully remove the Group from Crew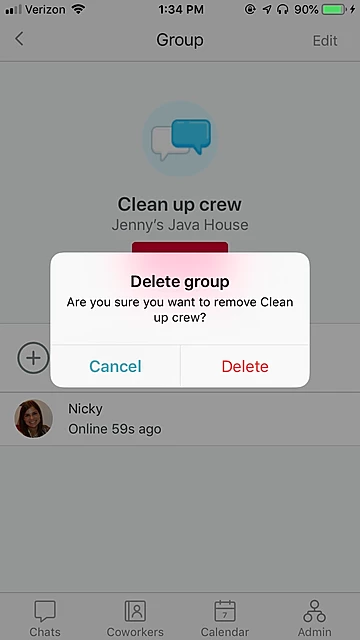 That's it! Taking a regular audit of the Groups in your Organization makes it easier to keep communications streamlined and ensure that you don't have too many unnecessary or unused Groups lingering.

What else would you like to learn about? Let us know on Twitter using #CrewTips!

READ MORE :: In case you missed last week's post and wanted to share it with your team, check it out here: How many Organizations do I need on Crew?