Crew Stories: 10% lower turnover at Sonic Pacific Drive-Ins
by Crew, on May 10, 2018
Today we're excited to kick off a new series of monthly customer interviews, Crew Stories. We'll be checking in with a bunch of smart front-line leaders who use Crew to keep their teams up-to-date, manage schedules and give recognition.

We are impressed and humbled by the tens of thousands of teams who streamline communications and engage employees with Crew, and we look forward to sharing their best practices.

To get the ball rolling, we chatted with Stephanie Becvar, a training and development specialist at Pacific Drive-Ins. This Sonic quick-service franchisee operates 15 restaurants in California with over 600 employees and an impressive $26+ million in revenue. Stephanie is responsible for their training programs, working with operations leaders to place and monitor managers-in-training, develop curriculum and assist in new store openings.

She shared how Crew helped Pacific Drive-Ins drive nearly $300K to its bottom line by reducing team turnover.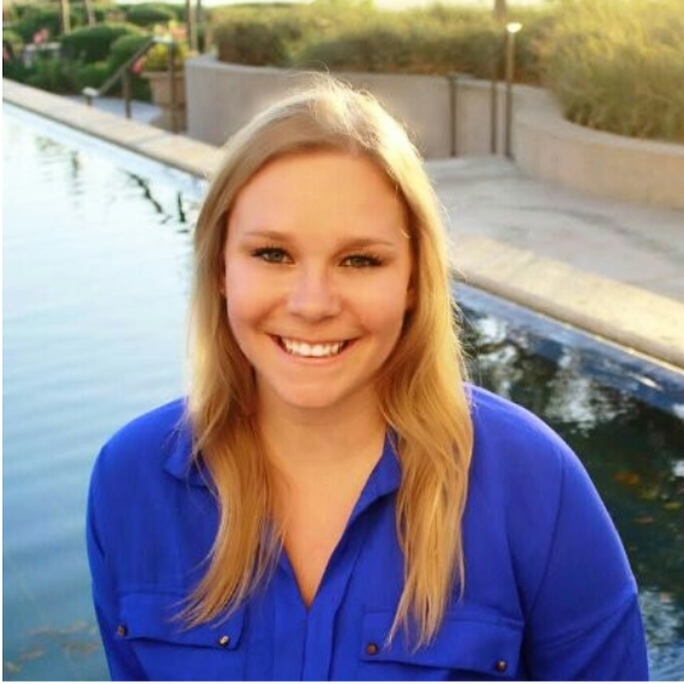 Crew: Tell us about some of the challenges your front-line teams faced prior to rolling out Crew.

Stephanie: Before Crew, our communications were a combination of meetings, in-person conversations, phone calls and emails, which meant that important details often fell through the cracks. Our restaurant teams were disconnected from each other, limiting opportunities for interaction, teamwork, coaching and recognition. After assessing employee morale and looking at some of these information gaps, we knew we wanted to make communication faster and more reliable, reduce scheduling hassles and increase personal connections across the stores.

Crew: How did team communication change at Pacific Drive-Ins with Crew?

Stephanie: The initial impact of Crew was just getting everyone on the same page through this real-time, easy communication channel. It really helped at the store level – whether for employees who needed to get ahold of their manager, or vice versa – and created a bridge so that people no longer had to send out their cell phone numbers. And from a training perspective, the beauty of Crew's Command Center is that I can broadcast important updates to all stores at once by sending a single message, so I don't have to rely on managers to make sure information gets communicated. We can share information about policy changes and upcoming promotions and know who's read our messages.

Crew: Scheduling is another area that creates a lot of headaches for quick-service restaurants – how have you evolved that process?

Stephanie: Now, our restaurant managers post their schedule in Crew vs. on a bulletin board at the store, so everyone instantly knows when they're supposed to work. Employees can easily switch shifts, get manager approval, and find their own coverage when they can't come in. This helps from a business standpoint, since we're no longer short-staffed just because we can't get a cover in time. From an employer standpoint, we can hold team members accountable.

Managers are no longer fielding phone calls, like, 'Hey, can you tell me when I work this week?' which took them away from running the floor. With Crew, if somebody calls off or can't make it to work, we know sooner, and if a manager needs extra help they can post to Crew, 'Hey, is anyone available to come in from 6-10pm tonight?' and find someone in a matter of minutes.

Crew: What kind of employee morale and retention impact have you achieved with these improvements?

Stephanie: All of this led to better engagement and people staying with our company, so the ROI has been phenomenal. Crew directly contributed to us decreasing turnover by 10% year over year—that's worth hundreds of thousands of dollars to our business. Now that employees are sticking around longer, we can run on less labor because seasoned team members are capable of doing more. They're faster at what they do, they make fewer mistakes, and as a result, our secret shopper scores go up and they're bringing more dollars to the bottom line.