by Broc Miramontes, on July 14, 2021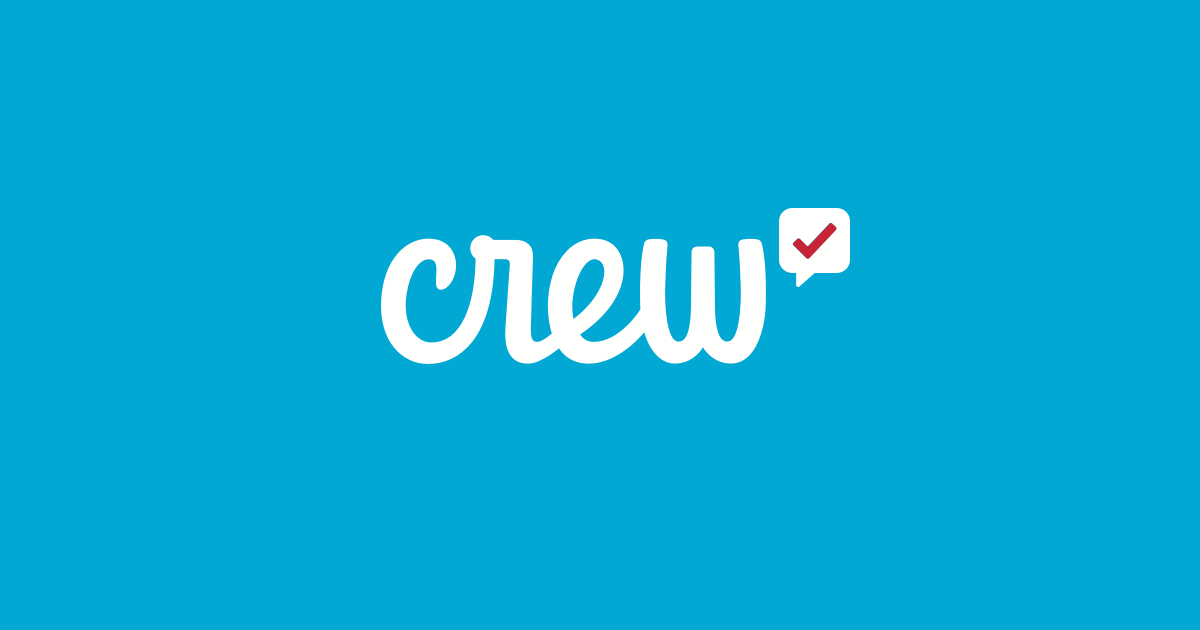 To our customers and partners:
We started the company six years ago with the simple idea to bring modern communications to millions of deskless frontline workers whom the tech industry has largely left behind. Today I am excited to announce that we are joining forces with Square, which will significantly accelerate and support our pursuit of that mission.
Since then, we've transformed the lives and careers of millions of frontline workers and streamlined operations across some of the world's largest and most complex organizations. It's been an incredible journey and one of the most gratifying experiences of my professional career. I can't overemphasize the fact that none of this would have been possible without our outstanding team and our trailblazing customers. It's been your dedication to this mission that has enabled Crew to achieve more than we ever thought possible.
We have long admired Square's relentless focus on building easy-to-use tools that enable sellers to focus all their energy on providing the best experience for their employees and customers.
Going forward, all Crew customers will continue to have access to the same industry-leading communication and frontline engagement platform. As we've gotten to know the team at Square, we have been energized to see just how much they share our vision for extending the benefits of world-class communication tools to frontline teams.
Our mission remains unchanged. Now, we have more resources to continue building great products that help transform how frontline teams get work done.
We are excited to share more about what we'll be working on together in the coming months. The possibilities are limitless, and we are only just getting started.
Stay tuned!
Broc
CEO of Crew