Keep your whole team on the same page with new Enterprise updates
by Adam Proschek, on August 4, 2020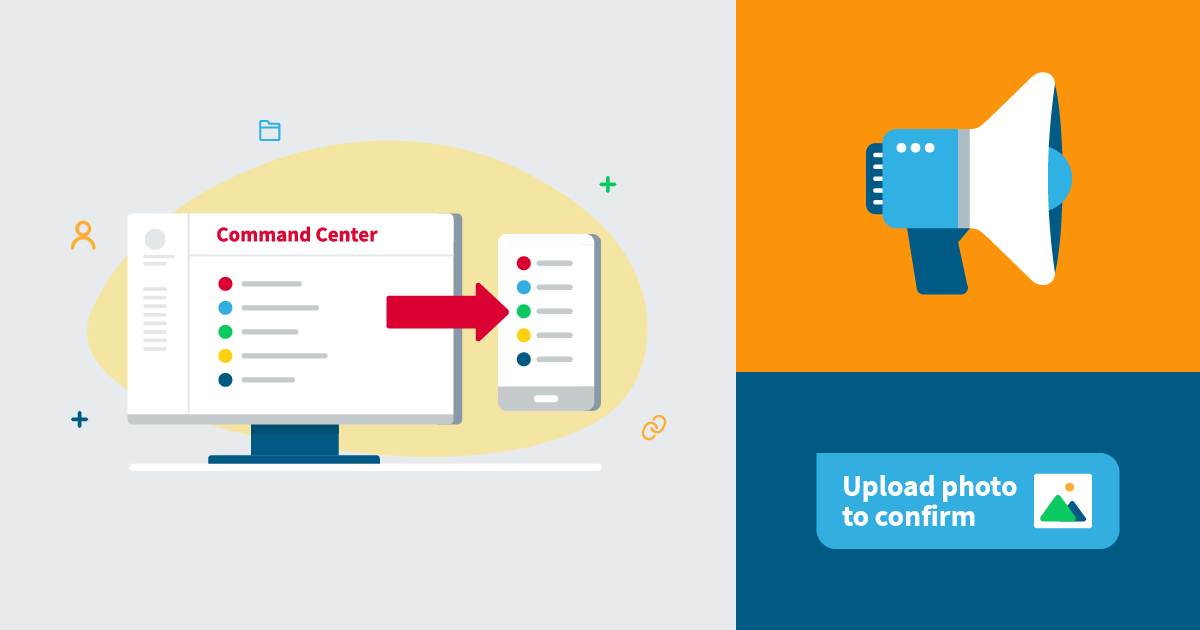 This month brings a number of new updates to Crew, specifically for Enterprise users. These new features and updated functionality are designed to make it even easier for you and your team to stay on the same page with efficient and effective communication. Read on for this month's updates to the Enterprise version of Crew:
Revamped Announcements in Command Center
Send Announcements from

Command Center

in a beautiful new format designed for easy use.
Multimedia Acknowledgments
Obtain new forms of acknowledgment from employees including photo and written confirmation. For example, get written consent from employees that they agree to a new policy or get photo documentation of compliance with new procedures.


Team Resources
Build a knowledge base to provide a consistent source of truth for critical job-related information to every employee across the company, including things like onboarding resources and HR contact information.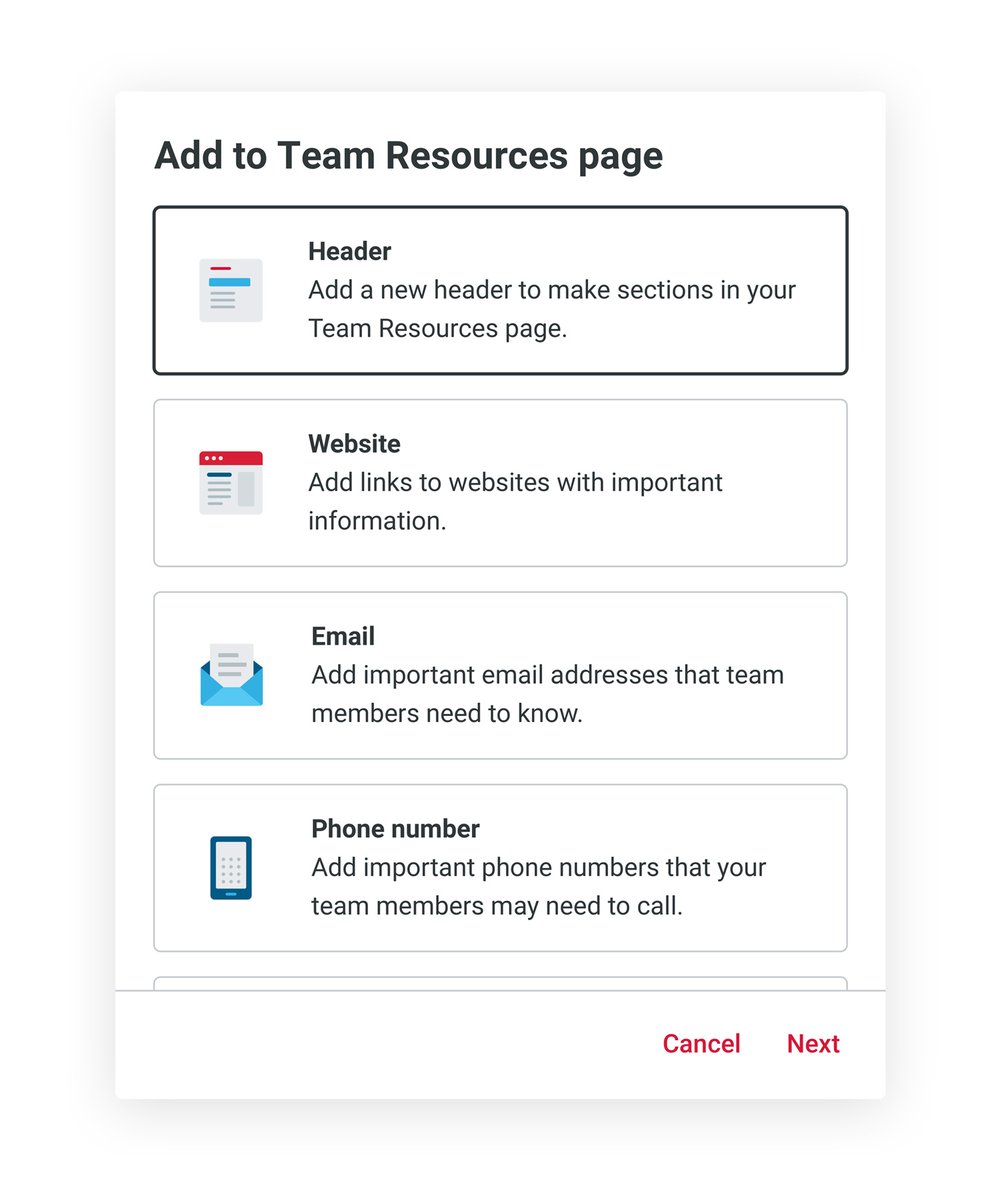 To see Crew's Enterprise features in more detail and understand how they can help you keep your frontline teams informed during COVID-19 and beyond, check out our new product webinar series 'Mastering Crew Enterprise'. So far, we've covered Urgent Frontline Communications and Building a Recognition Culture.
Update your app and encourage your employees to update theirs in the Apple Store or on Google Play to access these latest improvements, and stay tuned for more enhancements to our solutions in the months to come.