How to build a more inclusive, trusting team culture: Expert Q&A
by Sean Oliver, on August 25, 2020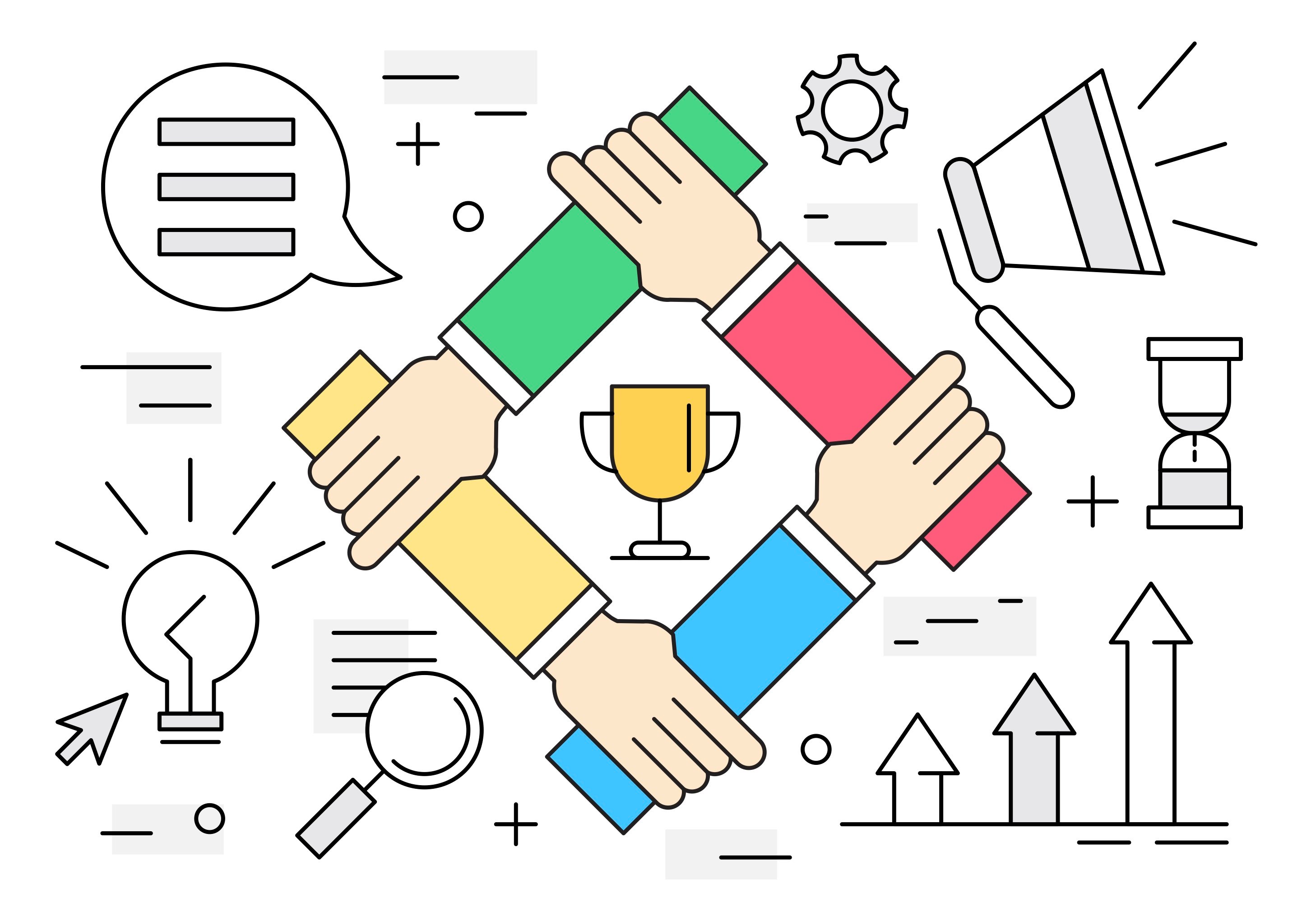 As part of our quest to help frontline teams and their leaders adapt to ever-changing work environments, we recently connected with a fantastic expert on social networks and organizational behavior from the University of San Francisco. Associate Professor Keith O. Hunter studies and teaches about team dynamics, leadership, decision-making, feedback, communication, and change management—each an area of great importance to Crew's customers.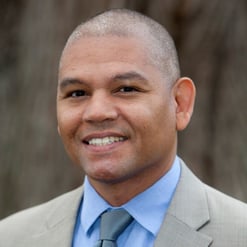 In this two-part series, we'll share some of the fresh perspective Keith offered during our conversation. We hope you'll find helpful as you consider your company's approaches to issues like diversity and inclusion, fostering a company culture that rewards two-way dialogue, and recognizing employees to build loyalty. Read on for some key excerpts from our discussion.
Crew: What do you see as the most important organizational considerations for diversity and inclusion today?

Keith: While I hope people's overwhelming desire for justice and high ethics drive inclusion as much as possible, that's not enough on its own. You can't get anywhere without cultivating psychological safety amongst your team—that's the air in your tires if progress in this area is to be significant and sustainable.
This kind of safety is essential to the creation of an environment where people can have the necessary uncomfortable conversations, provide essential insight and feedback, or take real ownership of change. People need to be able to get engaged without losing their sense of wholeness or integrity, being seen as fragile, overly idealistic, or otherwise negatively judged. Many leaders today have the right idea of what needs to happen, but they're not going to get there until their teams feel they can be honest.
Crew: What are some specific ways managers should create this sense of psychological safety with their teams?
Keith: Leaders and organizations indicate what's important largely by what they celebrate. It's important to have stories, rituals, and ceremonies built around achievements. But what are you doing to acknowledge the value of actually sharing vulnerabilities or not being afraid to fail? Managers and teams should celebrate people who show up and put themselves out there in the way we all need to right now.
If you focus on draconian discipline or on metrics that discourage contributors from examining their roles, responsibilities and tasks in a nuanced way, it's harder for an employee to generate either individual or organizational learning from the breadth of outcomes that occur—especially the undesirable outcomes. This is kind of tragic since, once the team has paid for a failure, it would be great to maximize the learning that is gained from it.
The point of psychological safety is that it helps you more openly and thoroughly address issues and utilize new insight to evolve. This pays off 24/7 because the trust you develop within your team not only keeps everyone open to opportunities to improve but also comes into play within other aspects of effective teamwork.
Crew: What can frontline leaders do to better engage and retain top talent during uncertain times?
Keith: One of my favorite sources on this topic is Dan Pink, who wrote a book called Drive and also did a Ted Talk on how mastery, purpose, and autonomy are great motivators at work. It's not just about what you pay workers, it's about giving them a chance to express and enact a deeper purpose in their jobs. Keeping your best talent is about paying attention to what they actually want to accomplish. Maybe it's about having choice in how they spend their time, or valuing good work and being masters at their craft.
It's not as easy in some respects as simply paying people well, but if you can feed into a worker's intrinsic motivation, that can make their position more worthwhile to them (even if they might be able to get as high of a paycheck somewhere else). Most people would rather do a good job, even if they're a single parent who has to hurry home to their child after work. If you want them to stick around, you do have to pay them enough. But also give them whatever agency you can in designing their job.
That's one of the most motivational, loyalty-building things I've seen. That means actually listening to people when they say, "I'd do my job better if I could do it this way" and not treating that like a whine or an overstep. If you listen and give real consideration, you may find such an offering makes your job much easier as you try to encourage people to be more connected with their work, as well as see that work done more effectively. Of course, you have to build a culture and structure around that so these behaviors and practices are sustainable and mission-consistent. Then, you're paying them for the same hour, but maybe also getting added value out of something they thought of that you wouldn't have on your own—because, remember, they know more about that job than you do!
--
Thanks to Keith for all of these excellent insights into leadership strategies that can make a huge difference for teams grappling with unprecedented levels of social unrest and uncertainty. If you're interested in learning more about how tools like Crew can help you engage your employees and become a more communicative leader, check out some of our recent webinars and other resources.