What are the best and worst internal communications channels?
by Sean Oliver, on October 15, 2020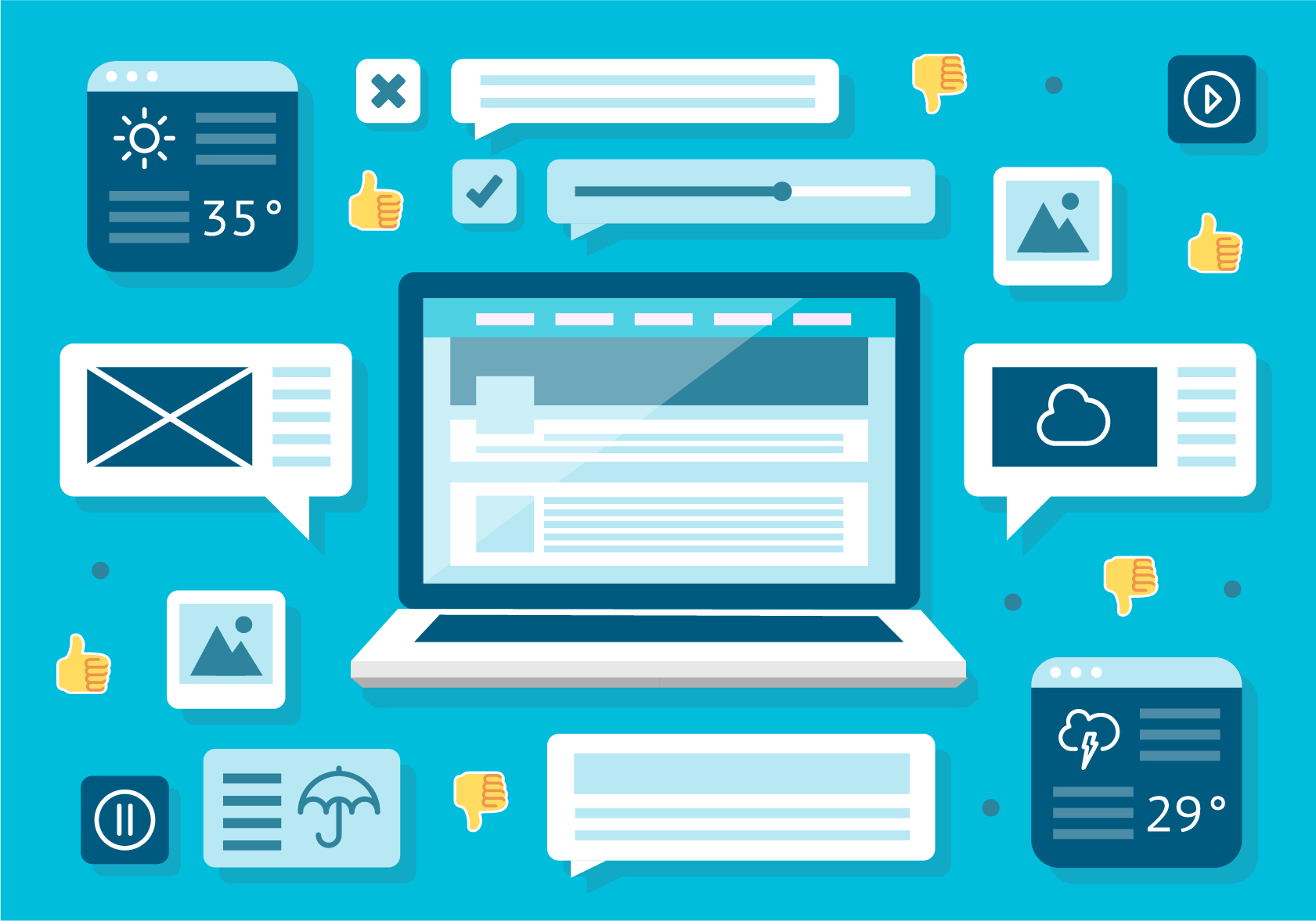 The goal of successful internal communication is to connect employees with your company's mission and purpose. This is key because mission-driven workers are 54 percent more likely to stay for five years at a company and 30 percent more likely to grow into high performers. Gallup found that a 10% improvement in employees' connection with the mission or purpose of their organization results in a 12.7% reduction in safety incidents, an 8.1% decrease in turnover, and a 4.4% increase in profitability.
However, to achieve these results, business leaders must be effective communicators who tie their updates and messages to business strategies, encourage two-way interactions, and foster employee engagement. In order to develop a shared understanding and goal alignment across an entire organization, you'll need to empower everyone with key information and connections that span all of its groups, hierarchies, locations, and everything in between. And if your company is primarily made up of hourly frontline workers with different schedules, this task is even more important (and difficult).
Of course, this all begs the question: how do we get our communications out? Employee communication is hard enough in normal times, but with COVID-19 limiting in-person interactions, what are the best ways to reach a large, distributed workforce? Think about how many channels of incoming information we are all inundated within our personal lives today—from traditional television to streaming services, from radio to podcasts, from Facebook to TikTok, and from text messaging to Zoom video conferences. In some workplaces, the volume and speed of communication that employees need to consume can be overwhelming, stretching attention spans thin.
With this in mind, be sure to put some thought into which techniques you use to communicate with key segments of your workforce, and choose those that will deliver the best results—without draining employee productivity. To help with this process, let's review some pros and cons surrounding the most common approaches used to disseminate internal communications.
The digital environment
This includes information shared via your digital workplace, which perhaps includes a corporate intranet, collaboration tool, and private messaging system. Many organizations also rely on internal social media, email lists, webcasts, wikis, news feeds, project management tools, or other business apps to share internal communications. The biggest challenge with most of these channels, especially email, is information overload. In addition, while basic messaging tools might help to improve peer-to-peer or team communication, many are ineffective when it comes to official company-wide communications meant for the entire workforce.
As technology has evolved, some mobile-first digital workplaces are becoming just as intuitive and engaging as apps we all use in our personal lives. The best solutions replace static content repositories with flexible support for multimedia communication and frequent updates or changes to your content. What's more, many solutions can also facilitate your all-important two-way communications and collaboration needs to help foster strong relationships across the organization.
The physical environment
Many organizations also rely on their brick and mortar workspaces to spread communication through TV monitors or paper-based materials, such as bulletin board flyers, posters, printed newsletters, window decals, brochures, memos, handbooks, policy binders, and more. What's great about these communication vehicles is that they offer the power of repetition, and can be more eye-catching and memorable when done well.
However, by their nature, these types of channels are one-way only, and one-size-fits all, since it's tedious to tailor or update the content once you've posted it. Another problem is that they might not be seen at all by employees who work from home or only come in for a shift every few weeks — a challenge that's been exacerbated by new physical distancing safety measures surrounding COVID-19. This is an especially big issue when managers only post their weekly schedules on a bulletin board, forcing workers to call in and ask someone to leave the store floor just to check their schedule for them.
In-person conversations
While remote work and contactless interactions are on the rise, live human-to-human communication will always play a role in the workplace. This includes one-on-one meetings with managers or mentors, as well as one-to-many all-hands, trainings, briefings, site visits, brown bag lunches, town hall discussions, round-table employee feedback sessions, offsite meetings, etc.
While these tactics can bring the benefits of a more authentic, personal touch to your messaging, they might also fail if they depend on a leader who's a poor communicator. And if you decide to cascade information from top levels of the organization down through the general managers who are closest to your frontline teams, it places a big burden on folks who are probably overloaded already. Furthermore, in person meetings inevitably end up spawning "grapevine" communications, which introduces inconsistency, inaccuracy, and delays.
As you determine which channels will be most effective at reaching and engaging employees, consider the current needs and constraints for each segment of your organization. It's always a good idea to try out new communications channels and determine which ones your teams prefer for different message types, and why. Be sure to keep an eye on key metrics for each, so you can make apples-to-apples comparisons surrounding metrics like reach, open rates, time-to-open, engagement rates, reactions, and more.
What are your organization's best and worst channels for communicating with frontline employees? Share your experiences and any lessons learned with us on Twitter.