3 ways cross-unit shift coverage optimizes labor
by Nijil Kuruvilla, on December 15, 2020
Last week, we hosted a What's New with Crew webinar to show a deep dive into some of our newest product features, including cross-unit shift coverage, custom Gold Stars, new integrations and more. You can download the webinar replay to hear more about these features and get a sneak peek of what's to come.
Today, we're digging into cross-unit shift coverage, a highly-requested feature that enables employees from different locations to access and claim available shifts at other locations. We'll explore three key ways this highly-requested feature is making it easier than ever for distributed workforces to stay efficiently staffed.
Optimize available labor
Once cross-unit shift coverage has been enabled, leaders can set up and manage which organizations can swap within Command Center, the administrative console for Crew's Enterprise product that gives access and insight into all of your organizations and employees in one place. Crew managers have final approval over who is able to access and swap shifts, making it an incredibly easy process to find that crucial equilibrium between the supply of available work and available employees.
Stop playing 'telephone'
When your employees are empowered to both access and design their own schedules, this gives valuable time back to managers, saving them the time they would otherwise spend being the middle man or woman scrambling to fill open shifts. Rather than having some locations over-staffed and some under-staffed, managers instead have visibility and control into open shifts being communicated and picked up across teams.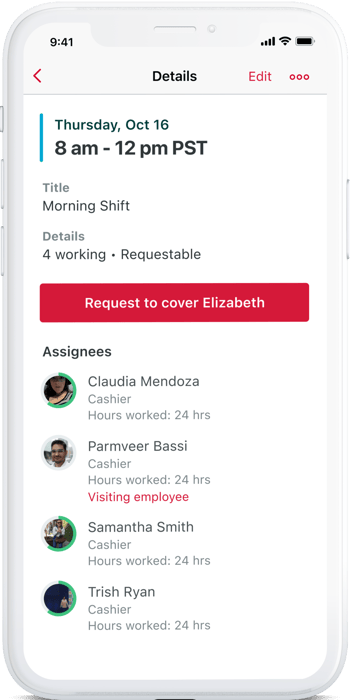 Ripple effects of understaffing
Proper staffing is critical to the success of your business; when you're unable to fill open shifts, the impact can be felt across the organization. In the webinar, we dig into five impacts of understaffing but we'll mention two big ones here: loss of sales and customers and high turnover rates. Times are extremely tough right now during COVID-19, and no one is feeling that more acutely than frontline organizations. Being able to stay staffed - and keep your loyal customers - is crucial to riding out the rest of 2020 and the pandemic.
----
Last week's webinar also covered new enhancements, now available on the Crew app:
Custom Gold Stars
You can now create your own unique badges that align with your company's values, goals and branding. You get instant access to our new badge library with pre-created badges with common values we hear in feedback from our customers.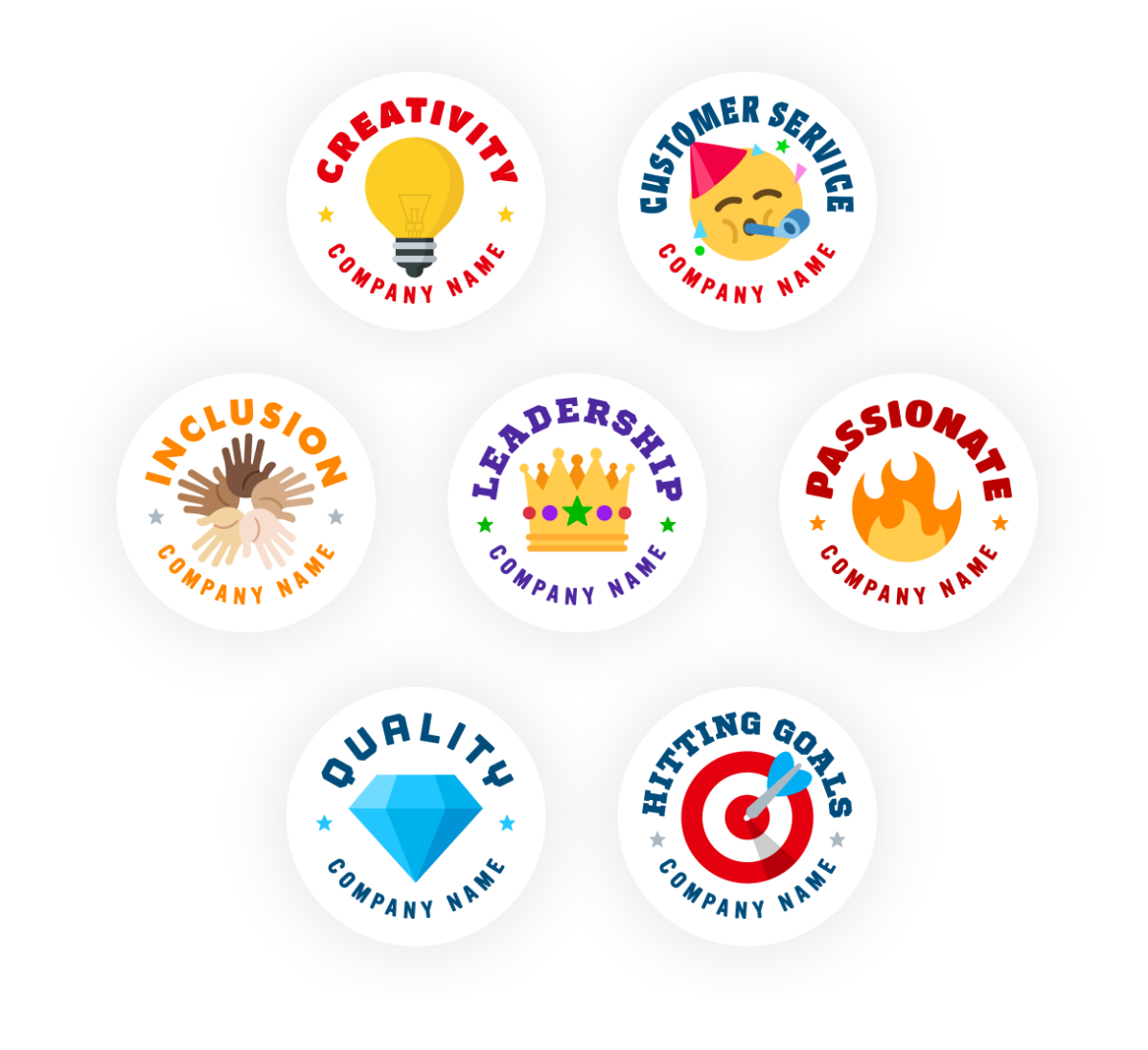 New integrations with UKG and Workday
Our integration with Workday allows you to sync your Workday roster seamlessly to Crew, making day-to-day employee management streamlined and easy. The integration will automatically add and remove employees to Crew as they're added and removed from Workday.
Similarly, we built a robust roster and scheduling integration with UKG. This integration includes a roster sync, as well as scheduling so employees can see their rich schedules in-app.
Global Inbox (in beta for iOS only)
View all of your conversations in one place on the Crew app if you're in multiple organizations. Have individual employees reach out to Crew App Support or you Customer Success Manager directly to enable.
Rich availability
Simplify scheduling for managers by allowing employees to submit dates and times they are available to work in a structured format.
Conversation history
Allow users to view previous messages when they get added to a chat for better context.
All day events
Schedule events specific to a day, rather than a particular time.
To learn more about these features, don't miss the replay of What's New with Crew: December 2020 webinar. We also have a product webinar series, 'Mastering Crew Enterprise, which features Crew customers sharing their best practices for keeping their teams connected. Find all of this and more on our Resources page!
Update your app and encourage your employees to update theirs in the Apple Store or on Google Play to access these latest improvements, and stay tuned for more enhancements to our solutions in the months to come.